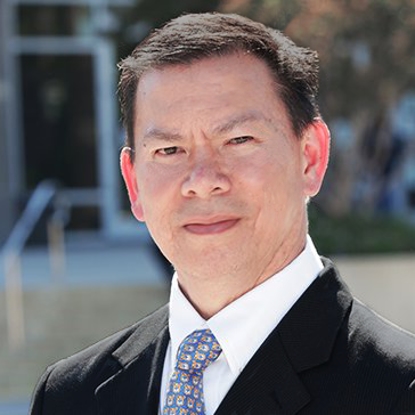 Douglas H. Hoang Attorney
Bio
Douglas H. Hoang is a partner at K2 Employment Law. Douglas is a seasoned litigator with over 20 years of experience devoted entirely to the practice of labor and employment law.
Douglas has experience in handling all aspects of employment litigation matters. He regularly handles administrative claims for clients, including claims of discrimination, harassment, wrongful termination, and wage and hour violations.
Douglas has handled matters before government agencies, including the California Department of Fair Employment, United States Equal Employment Opportunity Commission, and California Department of Labor and Standards Enforcement. He also has extensive experience before both state and federal courts. Douglas has handled claims of gender, race, age, and disability discrimination and harassment; wrongful termination and violations of civil rights; and wage and hour claims, among others, in both state and federal courts. Douglas has managed class action cases with multi-million dollar exposure to conclusion.
Through focused and targeted litigation, Douglas has been able to effectively represent his clients with excellent results. With an extensive history with employment and labor law defense firms, Douglas understands the nuances involved in an employer's decision-making process, and he is well-equipped to maximize your potential settlement or award. Douglas's focus is on protecting employees and vigorously advocating for the rights of his clients.
Douglas obtained his Juris Doctor degree in 1997 from the University of California, Los Angeles School of Law. During law school, Douglas was awarded the Joseph Drown Foundation Fellowship while externing for the Honorable Oliver Wanger of the United States District Court, Eastern District of California. Douglas received his Bachelor of Arts degree in Political Science in 1994 from the University of California, Los Angeles.
Douglas is admitted to practice law in all California state courts and the United States District Courts for the Central, Eastern, Northern, and Southern Districts of California.