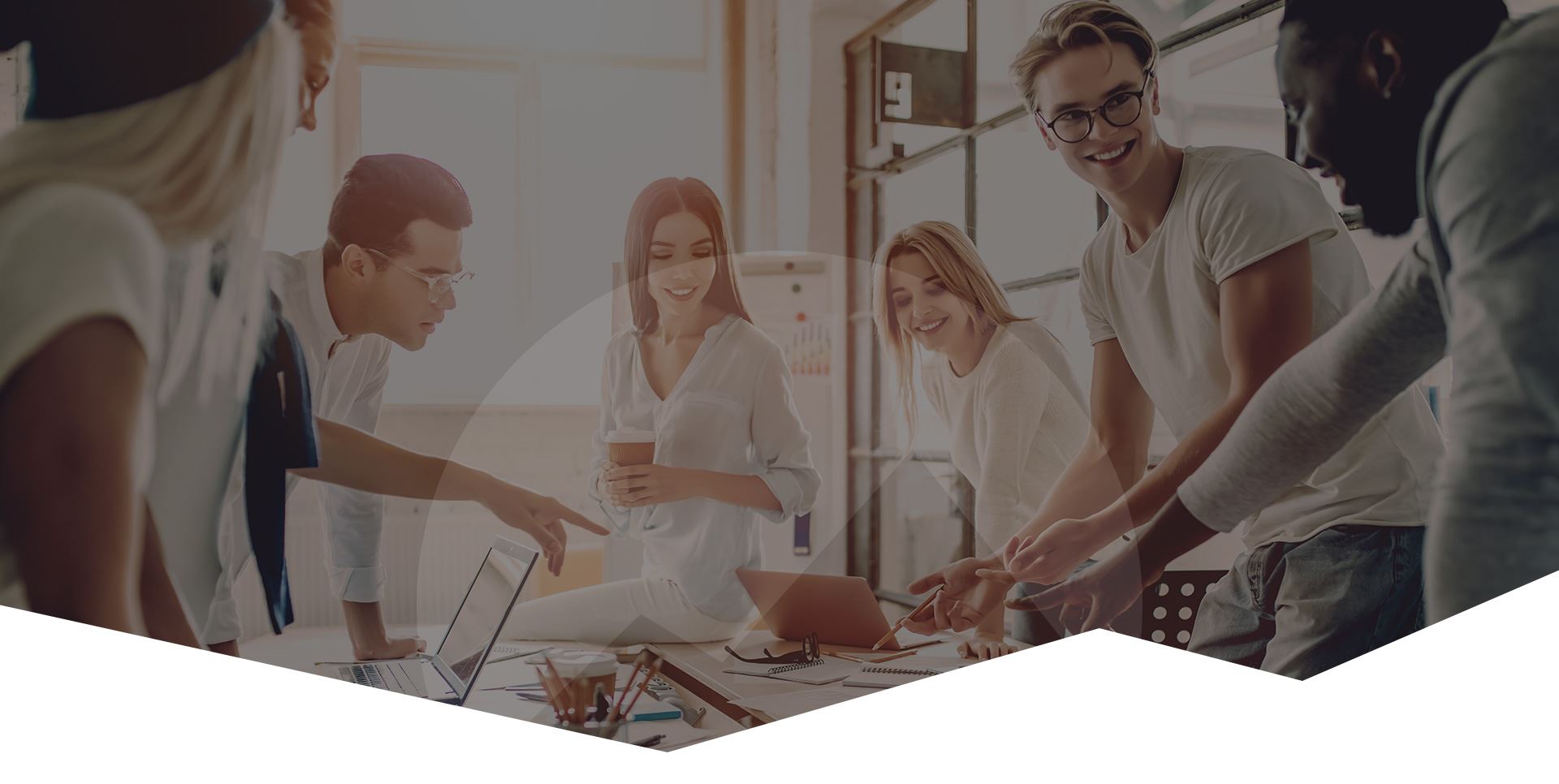 Experience & Commitment
K2 Employment Yields Results
We are dedicated to our clients' best outcome and ready to fight for your rights in the workplace.
Northridge Employment Law Attorneys
Representing Workers in the San Fernando Valley & Beyond
Employees in California are afforded certain rights under both state and federal laws. Among these are the right to a workplace that is free of discrimination, harassment, and unjust employment practices. Employees also have the right to receive fair wages for the work they perform, including overtime pay when they work more than 40 hours in a single week.
Unfortunately, some employers try to take advantage of workers or engage in wrongful actions against employees. When this occurs, workers have the right to take legal action. If you believe that you are the victim of unjust and/or illegal workplace practices, K2 Employment Law can help. With extensive experience on both sides of the law, our Northridge employment law attorneys can help you understand your legal options and fight to protect your rights as an employee in the state of California.
---
Reach out to us today to learn more about how we can help you; call (800) 590-7674 or fill out and submit an online contact form for a free consultation.
---
We Know How to Navigate the Legal Process
Taking action against an employer who has discriminated against you, breached your employment contract, or wrongfully terminated you as an employee can be intimidating. But, with K2 Employment Law on your side, it doesn't have to be.
Though they now represent employees exclusively, our Northridge employment law attorneys have extensive past experience in employer defense. Our team knows the tactics that employers and large companies employ in order to shut down workers they have wronged. Our attorneys use this in-depth knowledge to effectively navigate the system on behalf of their clients. We are committed to yielding the results you need, and we truly care about the outcome of your case.
We have represented pregnant women and mothers who were unjustly discriminated against under the Family and Medical Leave Act (FMLA), minorities who faced workplace discrimination and harassment, and CEOs and executives in complex employment disputes. We are here to answer your questions and work with you to find a personalized legal strategy aimed at achieving your unique goals.

Meet Our Team
Northridge's Trusted Team
Cases We Handle
No matter how complex or contentious your situation is, we will clearly outline your options and develop a thorough strategy for achieving your objectives.
Ways We Can Help You Employment Law Services Why Choose K2 Employment Law?
What Makes Us Different
Experience That Can Adapt for Complex Cases

Ready to Fight for Your Rights in the Workplace

Commitment That Yields Results

Attorneys Who Genuinely Care About Their Clients

Free Consultations & Meet in a Convenient Location

100% Contingency - You Don't Pay Unless We Win
Opinions That Matter the Most
Client Testimonials
"He helped me get what I deserved and I am forever grateful for what all of you have done for me."

I highly recommend this firm. I was off work a long time on injury and for a few years my employer was giving me the runaround and was giving excuses on why they hadn't brought me back. I got tired of it and reached out to Doug and he was so incredible and helpful. He helped me get what I deserved and I am forever grateful for what all of you have done for me. Thanks again!

- Josh B.

"Blown Away by How They Handled My Case"

As I observed Doug and Matt put forth a herculean effort throughout the course of my legal drama, it soon became obvious that I had hired the perfect attorneys for my case.

- Jennifer R.

"Experts at Navigating All of the Intricate Issues"

I needed to find an attorney when I was fired from my job after I complained about inappropriate sexual conduct from my superiors. A dear friend of mine suggested that I contact K2. It turned out to be one of the best decisions of my life.

- Judith T.

"Capable of Rising to Any Challenge"

I was exceptionally pleased with K2's work on my case, and I would have absolutely no hesitation recommending K2 to other people in need of legal assistance.

- Sara L.

"Thanks for the hard work K2."

After calling around other firms I decided to go with K2, I read the website and after speaking with the attorney I was reassured about my case. They handled my case quickly. I'm very content. Thanks for the hard work K2.

- Arlene O.

"I feel more confident in knowing my attorneys are knowledgeable and responsive to all my questions."

Thank you Doug and Matt! Overall the experience was great! Your help in handling my case was amazing. I feel more confident in knowing my attorneys are knowledgeable and responsive to all my questions... thank you.

- Brenda T.

"Thanks, Doug and matt."

I was wrongfully terminated, I didn't know my options.. until I called K2, had my free consultation Attorneys assisted me right away. Glad I made that call. My issues were handled and now I'm awaiting my settlement. Thanks, Doug and matt.

- Nishanth K.

"Awesome service"

I would like to take the time to thank all that has helped me in my situation, I found Lawyers of Employee and consumer service. With my particular situation the staff that I encountered with was very understanding and very knowledgeable in my situation. In my situation I received fast results & outstanding communication from start to finish. Hopefully I won't need your services but I truly recommend for anyone that feels their rights as an employee was possibly violated. Thank you again. LECS.

- Kuokoa Monay De Leon